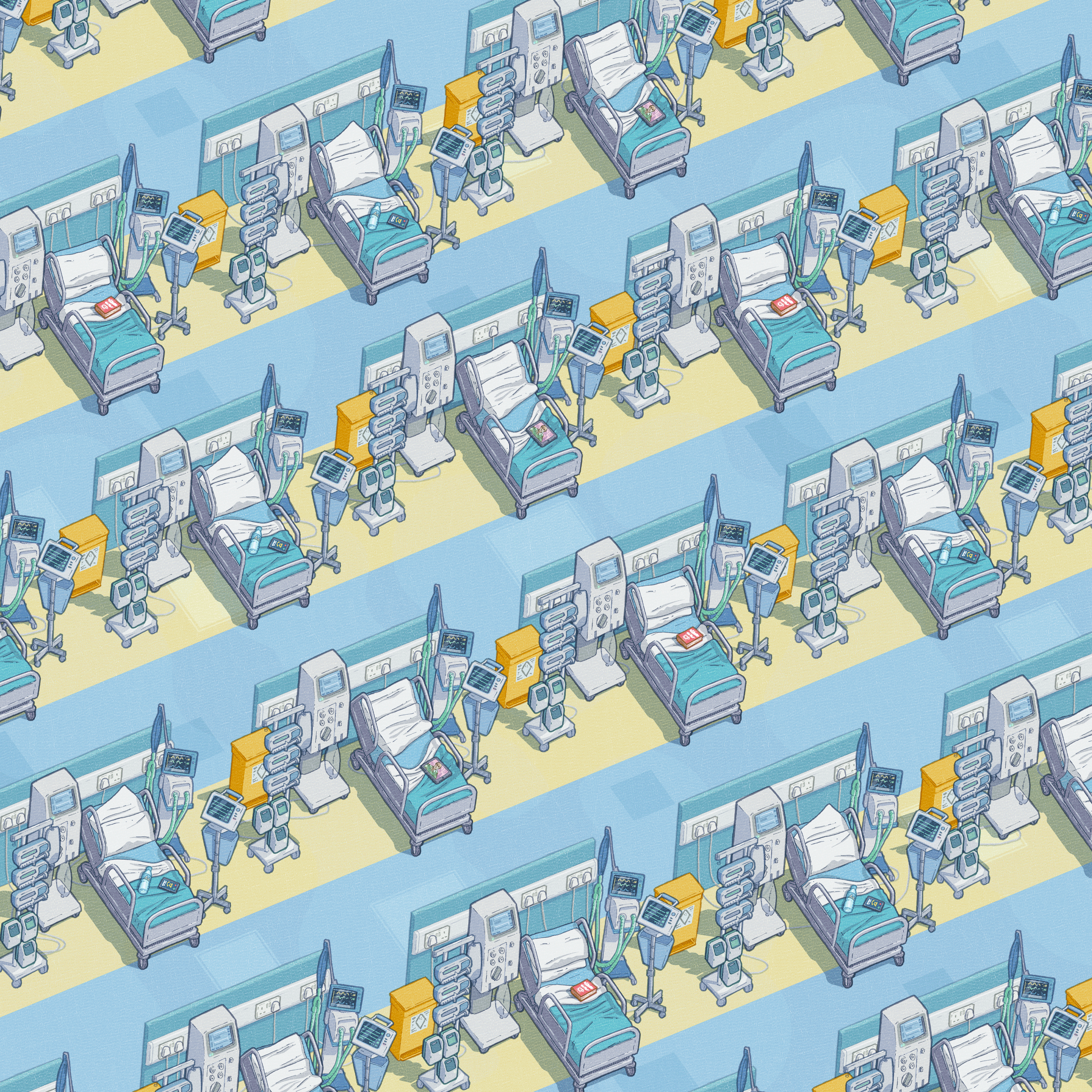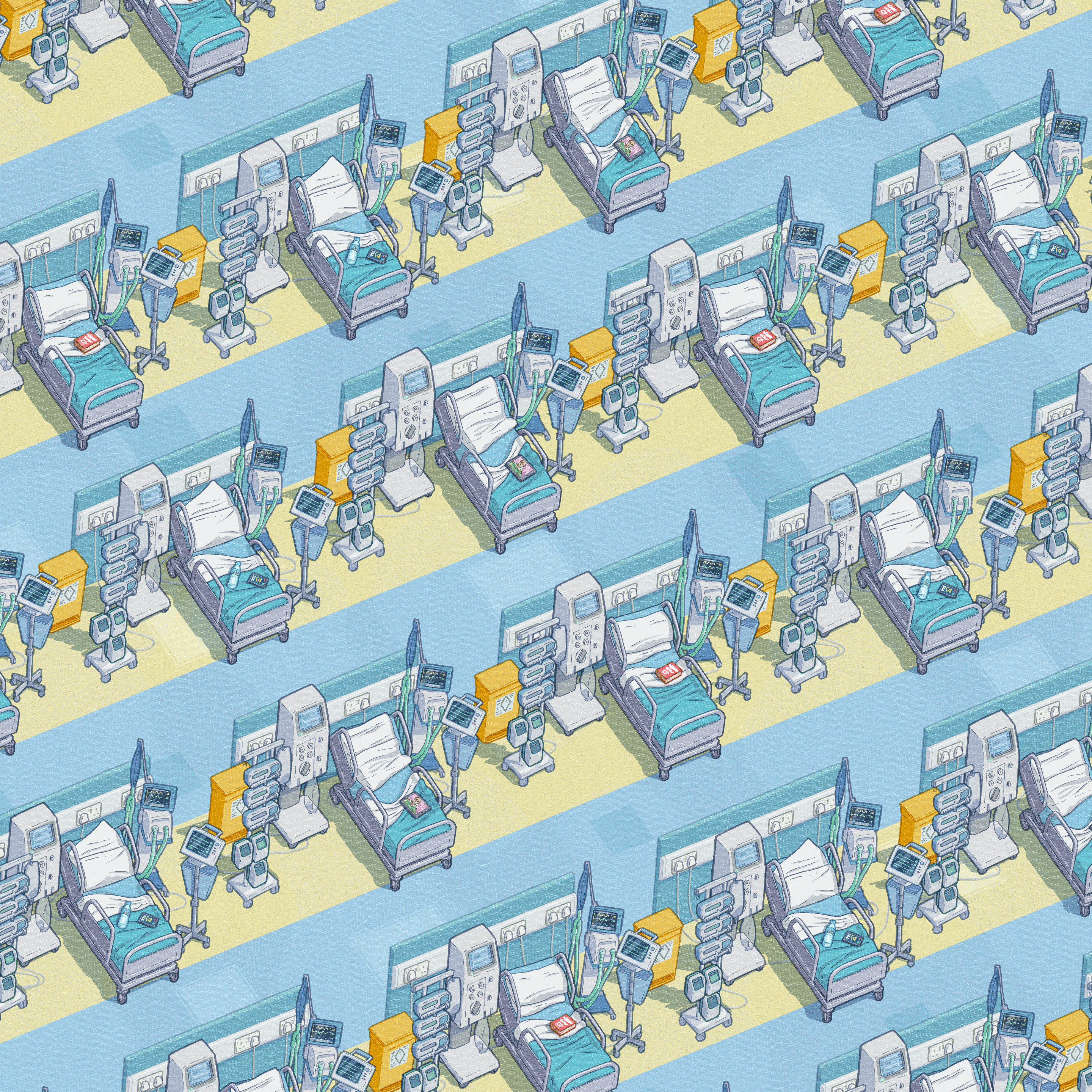 ICU Beds - Covid Ward

As of this month, the UK now stands at approx 100,000 deaths related to Coronavirus. Most of the people making up that statistic would have spent their last days fighting on ventilators on hospital COVID wards across the country.

It's a time like this that we become keenly aware of how important our NHS and its workers are to our society. This Conservative government's failings, and ten years of severe funding cuts, have lead to a much higher excess of deaths during this time and put a far greater strain on our hospital's ability to provide care.






...