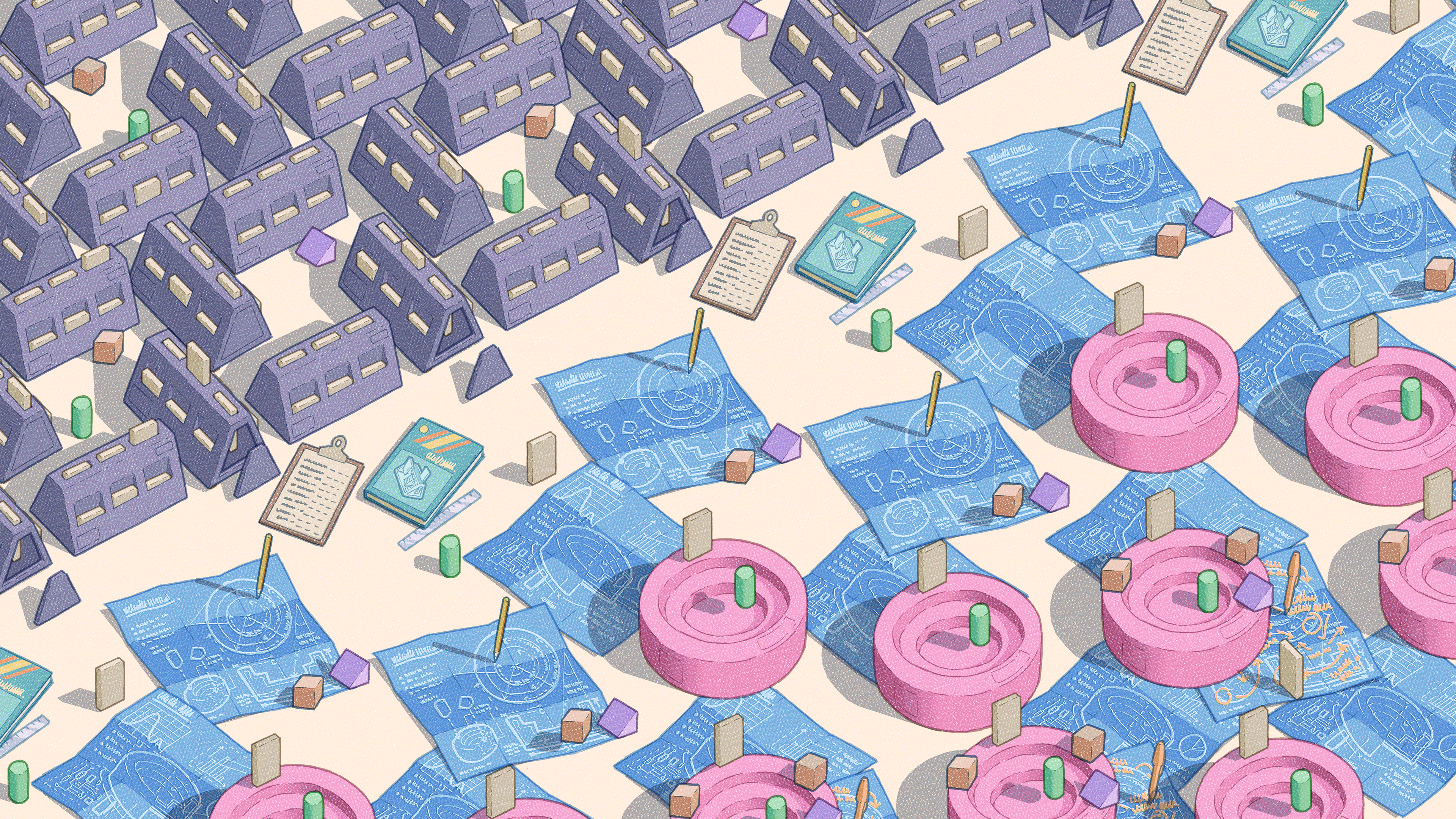 UNDERSTAND, DESIGN, IMPROVE
Reply

Icons, Animated Pattern and Stickers For Online and Social Media Use.
Animated Icons that represent Understand, Design and Improve that are then combined to create a moving pattern.
Reply
are a studio who work with clients looking to create positive social change. They tasked me with creating imagery that showed a less accessible system system being transformed into one which is more inclusive. As their clients are more technology focused, I wanted to create something that had that mechanical feel but still feel abstarct enough to feel applicable across a broad range of social and design projects.



...