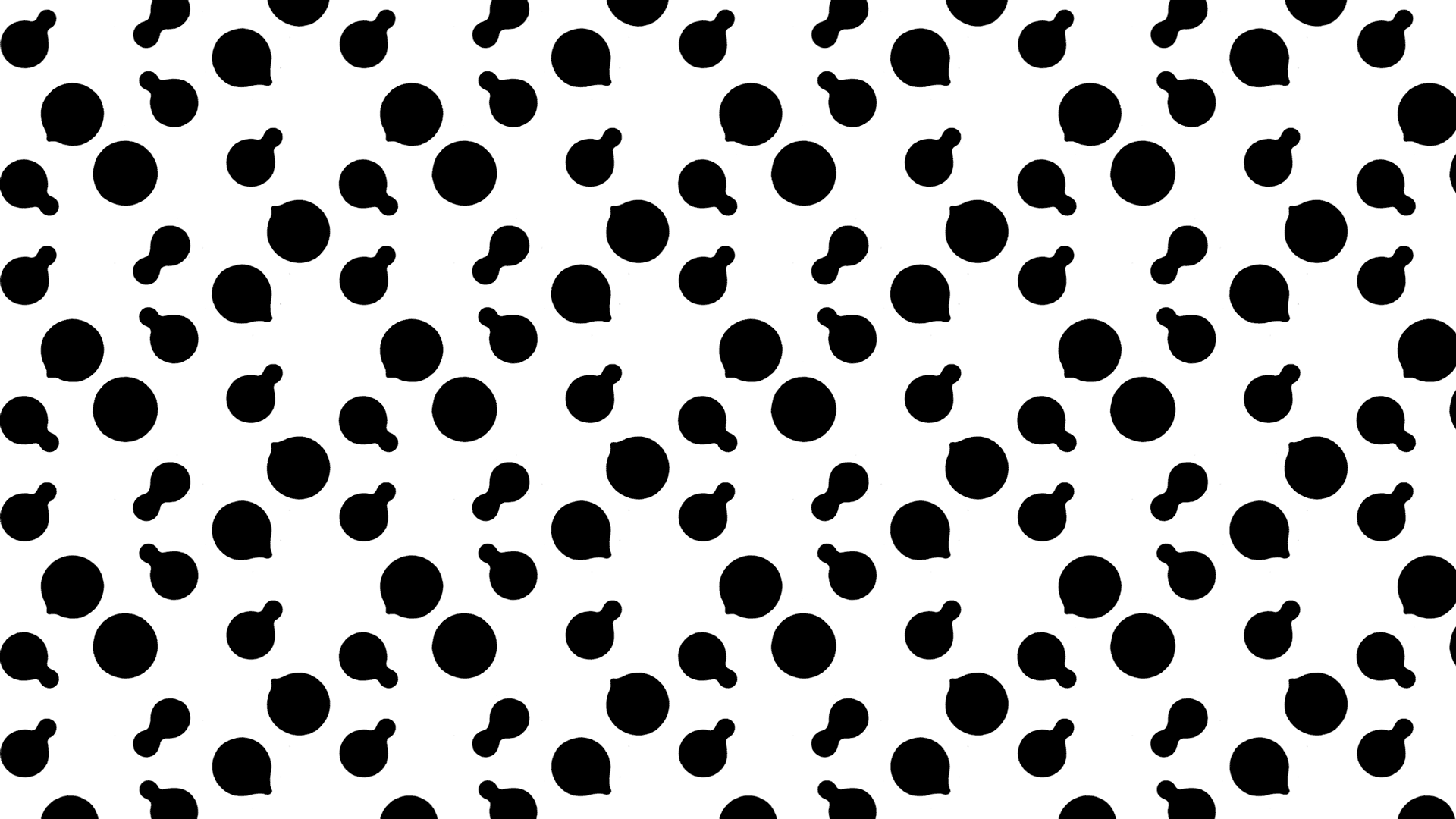 VIDEO JAM REBRAND


Video Jam / RNCM

Visual Identity + Animated Film + Programme (collaboration with Textbook Studio)



Creating a visual identity for an event that combined both a look for live music and recorded cinema without falling into the tropes of either. The solution a series of animated patterns that are designed to represent the atmosphere of the audience both before seeing a film and watching an artist perform. The series is designed to work in print and moving media (online and between performances).

From left to right; The crowd filtering in, the bustle as seats are taken, last whispers of conversation, lights drop down and finally the stage comes alive.