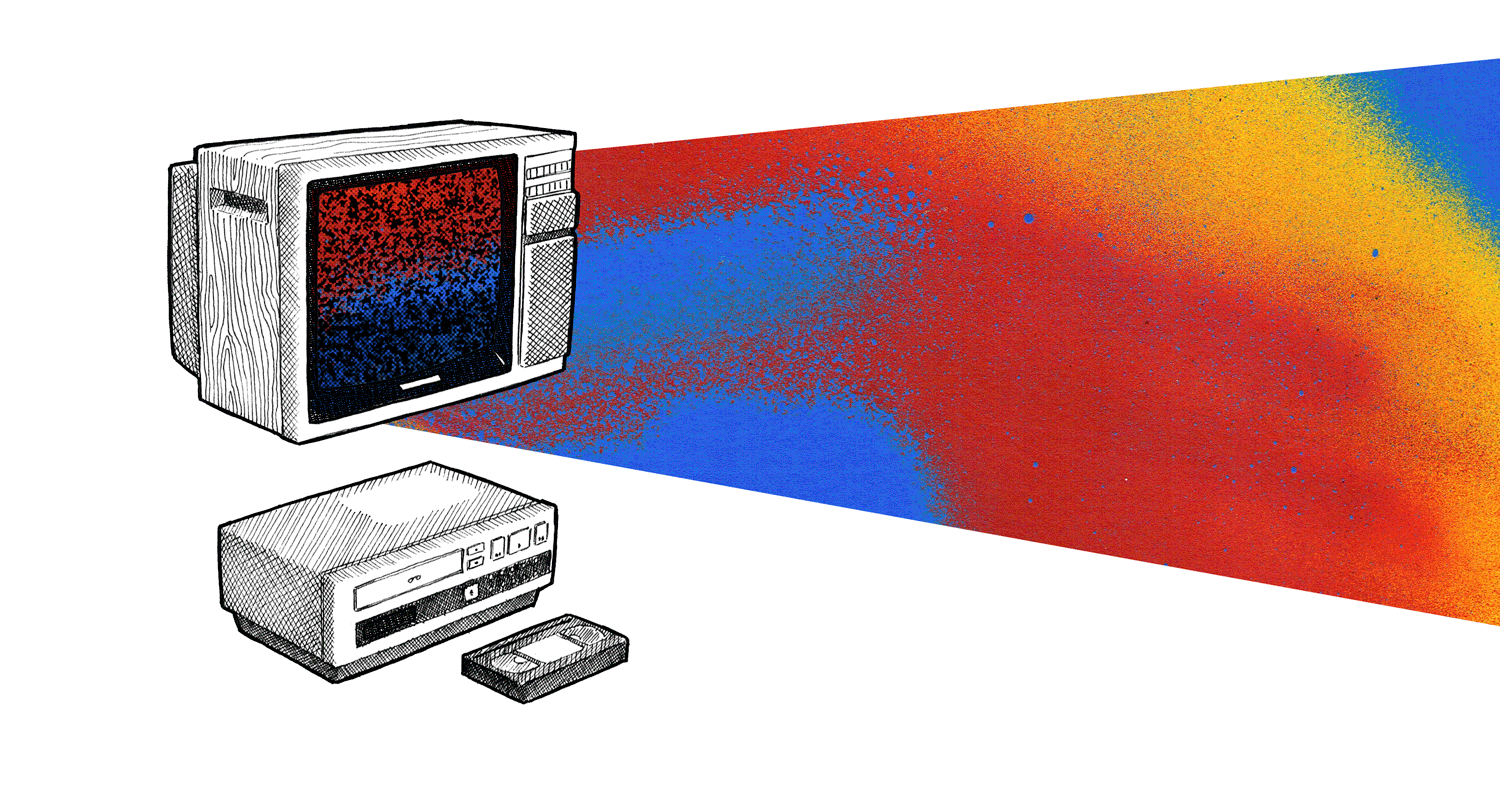 VIDEO JAM X BASQUIAT


Video Jam / Barbican

Visual Identity + Animated Film + Programme (collaboration with Textbook Studio)






Branding and animation for Video Jam's Basquiat exhibition closing event at the Barbican featuring Young Fathers and Ibibio Sound Machine. Animation work also used the for opening credits for the acts and for the onscreen teasers of upcoming shorts that night.

The TV was used as a motif referencing back to New York's 'TV party', a public access cable show Basquiat made appearances on during his rise to fame. This was then animated with backgrounds of spray painted boards inspired by Basquiat's often used palates.

The work's appeared across Video jam and the

Barbican Centre

's social media feeds plus on the night as the idents on the event's cinema screen.


...


Animation For Barbican Website

Motif referencing back to New York's TV Party.




Event Programme
Design and layout by Textbook Studio.


Social Media Spot
For the Barbican and Video Jam's outlets.


...